Moonstone Rentals make it easy to watch your favourite streaming series, first run Hollywood movies and the upcoming World Cup in astonishing 4K UHD. We offer a wide variety of today's top brands and models at budget-friendly prices with free delivery and first-rate customer service. If you want to rent a TV in Birmingham, Moonstone have what you need, even if your credit is less than perfect.
How to Rent a TV in Birmingham
If you've decided it's time to upgrade your home entertainment centre Moonstone Rentals are here to help. Renting a cutting-edge Ultra-High Def TV from Moonstone is a simple 3-step process. Just select the TV you want, choose the length of the rental period and fill out our short application form. 
Samsung:
Samsung took the world by storm with their incredible Infinity Screens. The Infinity Screen does away with the picture frame enabling the viewer to experience images as they were meant to be seen. Movie buffs will love the cinematic quality.
LG:
The latest LG TVs feature the company's proprietary Nanocell technology. Nanocell is a filtering system that significantly enhances colour depth to provide a more immersive image. When combined with UHD pictures the result is nothing short of surreal.
Hisense:
Hisense TVs partner 4K image quality with Dolby Atmos virtual surround sound to create the kind of immersive experience you only expect from TVs costing twice as much. If you're looking for a budget-friendly way to enhance your home entertainment capabilities, this is it.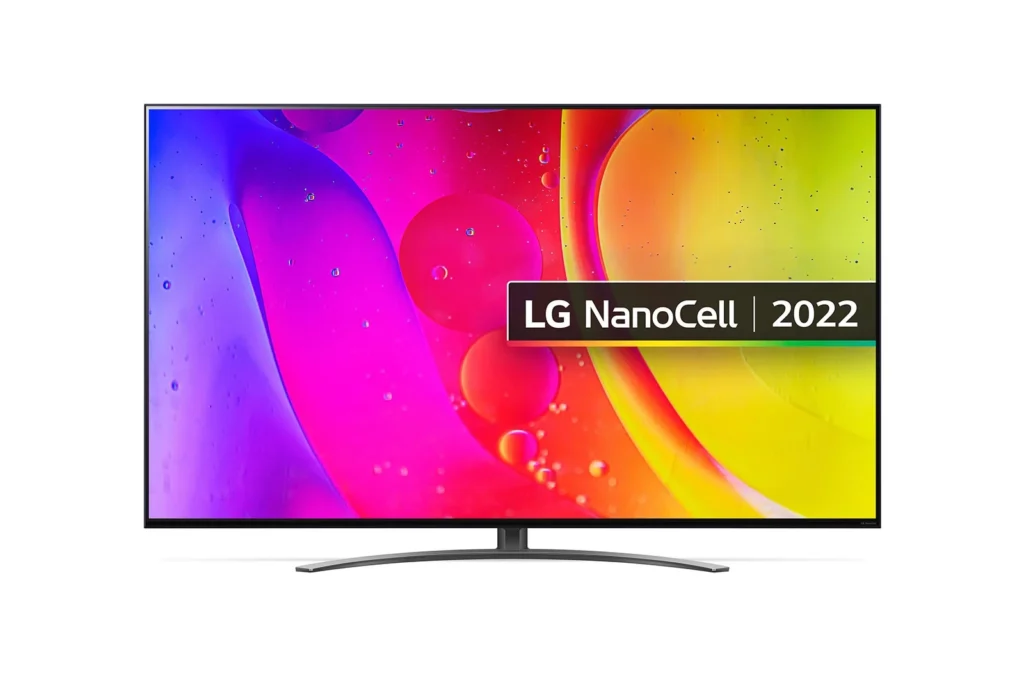 Enhance Your Lifestyle with UHD TVs from Moonstone
At Moonstone Rentals we believe everyone should have the opportunity to enjoy today's state-of-the-art home entertainment technology. To that end we strive to keep our costs down and pass the savings on to our customers. But we don't stop there. Even if your credit history is not all you want it to be, chances are you can still rent a TV in Birmingham from Moonstone. So what are you waiting for? Get started now by selecting your TV of choice and filling out our short application. If you'd like to know more call us on 0333 772 7204, or write to us at info@moonstonrentals.com.