It's hard to keep up with electronic trends with technology constantly changing. That's why Moonstone is here. With Moonstone, you can enjoy the latest technology at a low cost.
Our rentals are available for any situation, whether you're a student wanting the newest model for your dorm room or a family needing a larger screen for the holidays. We have every type of TV to fit your needs.
You'll never have to worry about outdated technology again when you rent from Moonstone Rentals. Our TVs are always up-to-date with the latest models and designs. Plus, our low-cost rates make it easy for anyone in Bristol to afford our TVs.
TVs we Offer
Moonstone has every TV that you're looking for. We offer a variety of TV brands, models and screen sizes so you're sure to find your perfect TV. Our available brands are:
Samsung:
Samsung offers a range of impressive TVs from their Infinity Screens to their 4K TVS. It's no wonder that these TVs are in high demand. If you want the ultimate cinematic experience, Samsung TVs are the way to go. 
LG:
The most recent LG TVs are equipped with the company's own Nanocell technology. This filtering system greatly improves colour depth which produces realistic images. The outcome is nothing short of astounding when paired with UHD images.
Hisense:
Hisense TVs delivers the complete immersive experience combining 4K image quality with Dolby Atmos virtual surround sound. This budget friendly option is exactly what you need if you're looking to improve your television experience.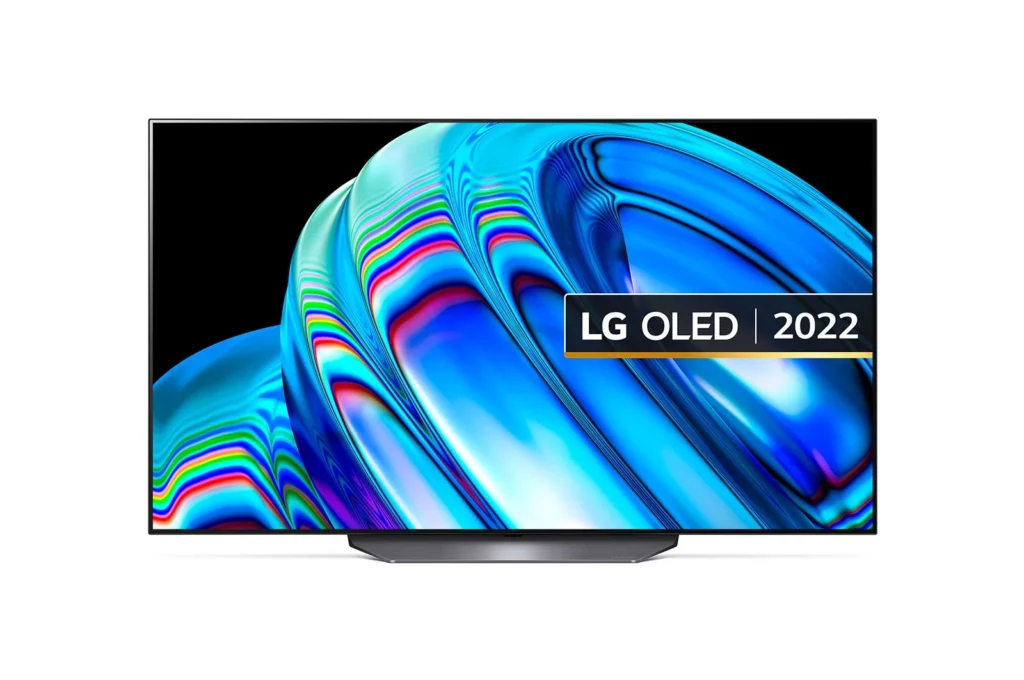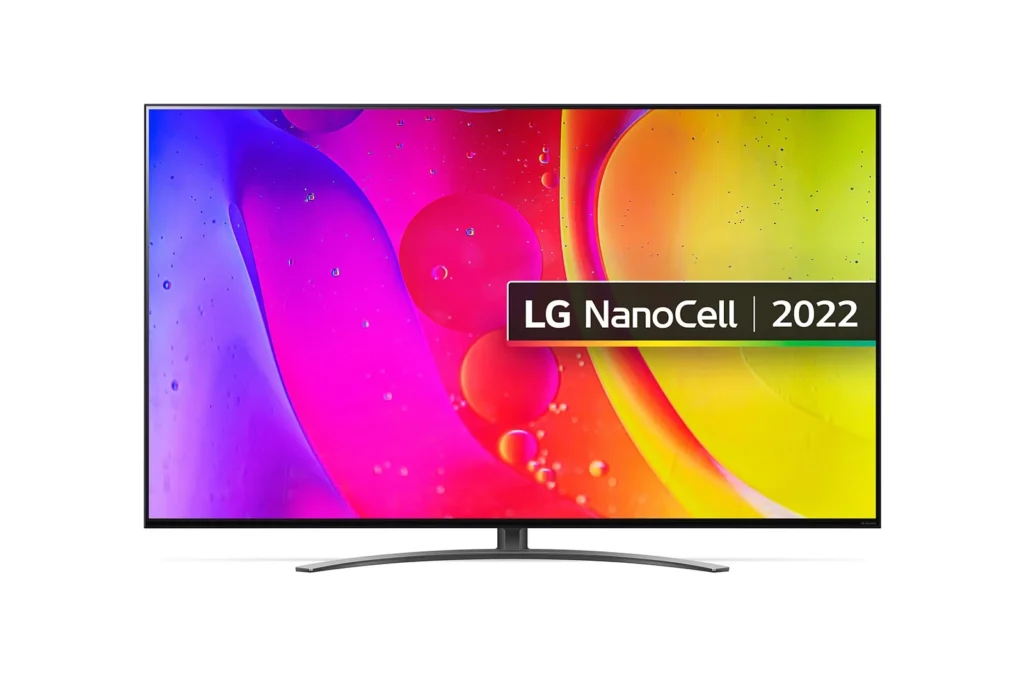 How It Works
With Moonstone, TV rental has never been easier. We offer long-term and short-term TV hire at excellent prices. You can rent a TV with us for a period as short as three months. 
The best time frame is three months since it gives you the chance to experiment with changing the way you watch TV without having to make a long-term commitment. You'll stay current with the rapidly changing technological landscape with the help of our TV rental period.
We offer free delivery to residents of Bristol and there are no hidden fees! Even if you have a low credit score, you're more than likely to take out a TV with us. So, if you're ready for an incredible television experience, get in touch today.