Renting a high-definition TV with surround sound has never been easier. At Moonstone Rentals we offer everyone the chance to rent a TV in Leeds at a price that will have you doing a double take. Even if your credit is less than perfect the biggest names in home entertainment can be yours for anywhere from 3 months to a year or longer, with free delivery on all approved rentals.
Rent a TV in Leeds: The Best Brands
If you are looking for the newest and best TVs to rent in Leeds you will find them at Moonstone. Our TVs come in a variety of screen sizes and include all the latest apps and other smart features. Available brands include:
Samsung:
Samsung Infinity Screens are the stuff of high-definition dreams. With a picture extending to the edge of the TV surface you'll feel like you are right there inside the action. If you want to create a cinematic experience in your home the Samsung Infinity Screen is how you do it.
LG:
LG's Nanocell technology produces unprecedented picture quality. This proprietary technology consists of a unique filtering layer atop the screen that significantly enhances colour depth, creating a more vivid visual experience.
Hisense:
Hisense have made a name for themselves by providing true UHD picture quality and surround sound at a budget-friendly price. For as little as £10 per week, you can enjoy all your favourite streaming series and major motion pictures in brilliant 4K.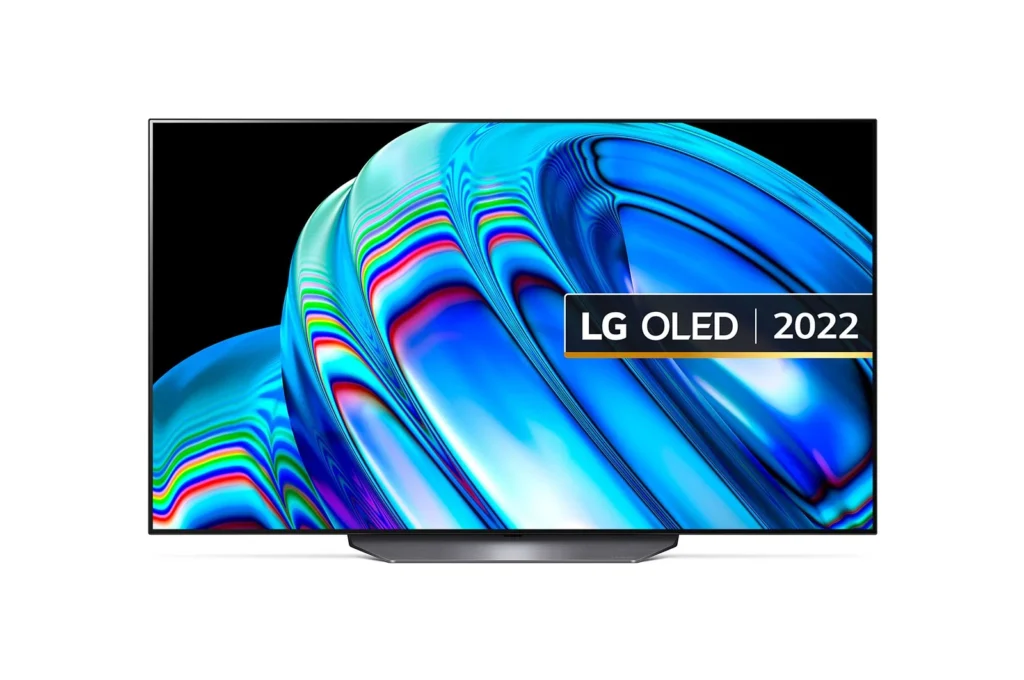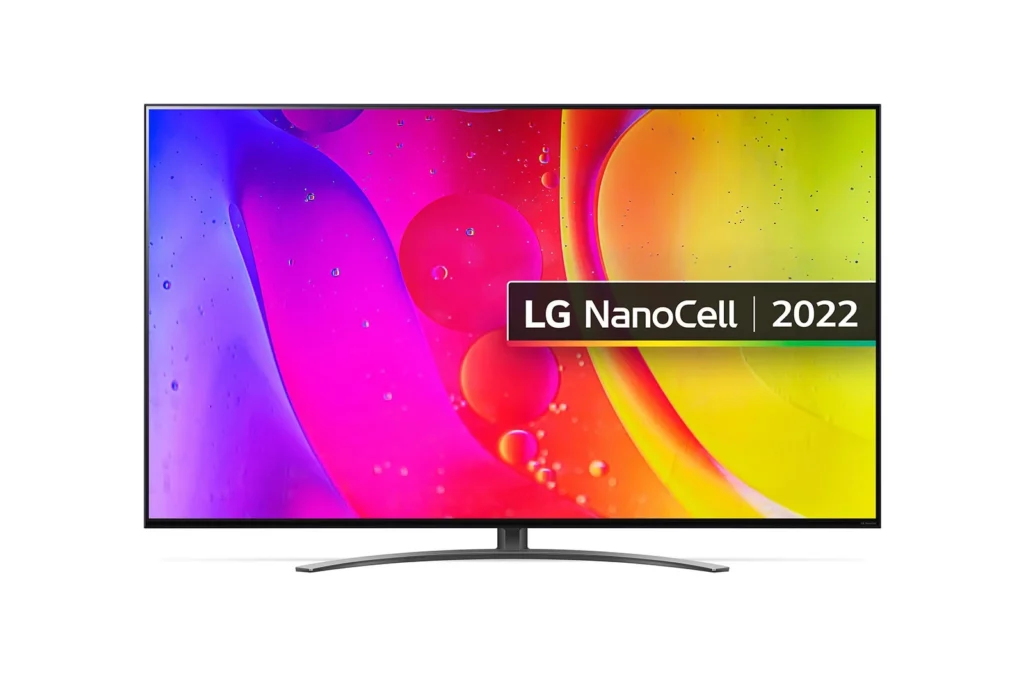 Renting a UHD TV Has Never Been Easier
To have the TV you want delivered right to your door, just select your preferred model, choose the length of rental you are interested in and fill out our short application form. Even if your credit is less than perfect you're likely to be approved to rent a TV in Leeds, so don't wait.
At Moonstone we pride ourselves on our ability to make state-of-the-art home entertainment technology available to our customers at rates they can afford. If you would like to know more about Moonstone or our rental policies write to us at info@moonstonerentals.com or give us a ring on 0333 772 7204.