At Moonstone we offer TV rentals at weekly rates that will astonish you. Rent a true widescreen TV with UHD picture and surround sound. Or extend the rental period out to a full year (or more) and reduce the weekly charge even further. It's the kind of deal that enables you to ramp up your lifestyle without having to make sacrifices in other areas. That's a win-win.
Our Brands
At Moonstone we offer the latest and best TV brands including:
Samsung:
Samsung TVs are renowned for their Infinity Screens that carry that UHD picture right up to the edge of the potential viewable area. With virtually no visible frame to distract your attention, you'll have a truly immersive experience.
LG:
LG TVs offer Nanocell technology that enables crystal clear images on an unprecedented scale. LG TVs also provide access to all the latest and best apps ensuring you never miss a minute of your favourite Netflix or Disney+ series.
Hisense:
Hisense TVs produce stunning 4K clarity complemented by Dolby Atmos virtual surround sound that produces an audio-visual experience you'd expect in a TV twice the price. Enjoy all your favourite media the way it was meant to be seen and heard without draining your bank account.
Choose a 32″ x 48″ screen, a 50″ x 65″ screen or a 65″+ screen for a true theatrical experience right in your own home.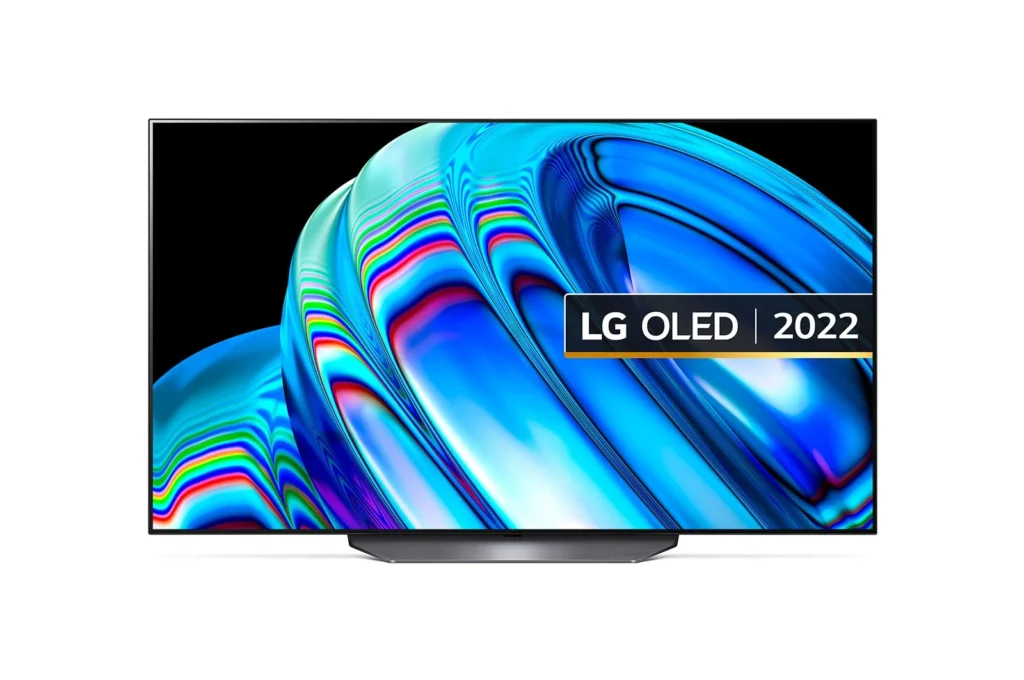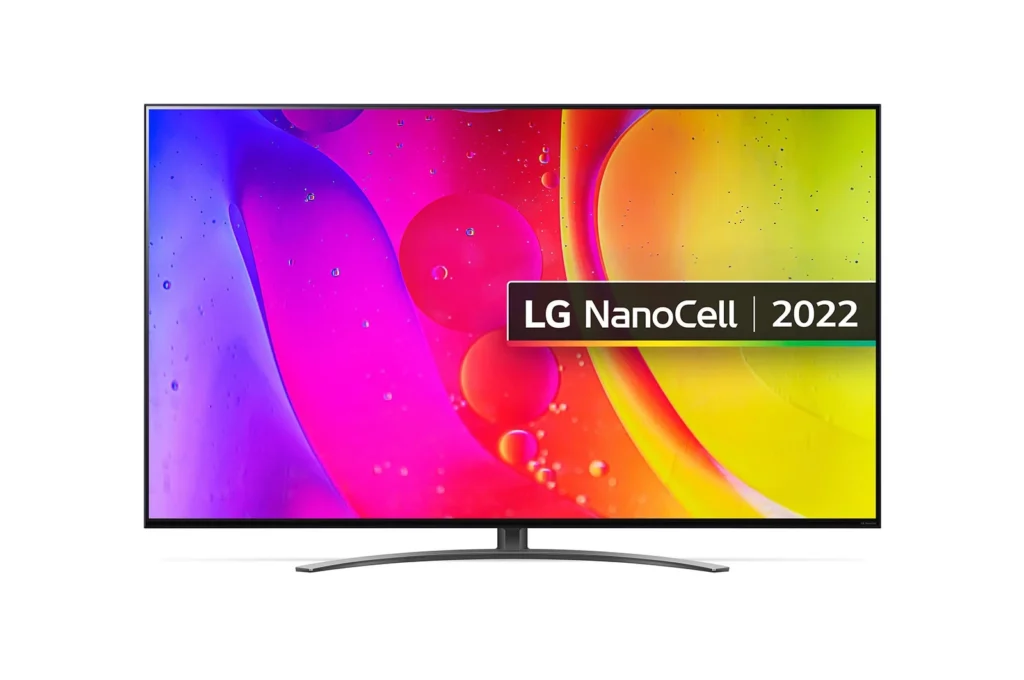 How does it work?
Renting a new TV from Moonstone is simple as can be. Just choose the model you want, select your preferred hire period and fill out the application form. If your application is approved (and almost all are) we will deliver your TV to you free of charge.
Weekly TV Rentals Never Been Easier
Moonstone offer state-of-the-art rental at ultra-competitive prices. Even if your credit rating has taken a hit or two you'll still find the TV you need at a price you can afford. So get started today by choosing a TV and filling out our short application. If you want to know more write to info@moonstonerentals.com or call us on 0333 772 7204.